Vertical Cable Duct (825H)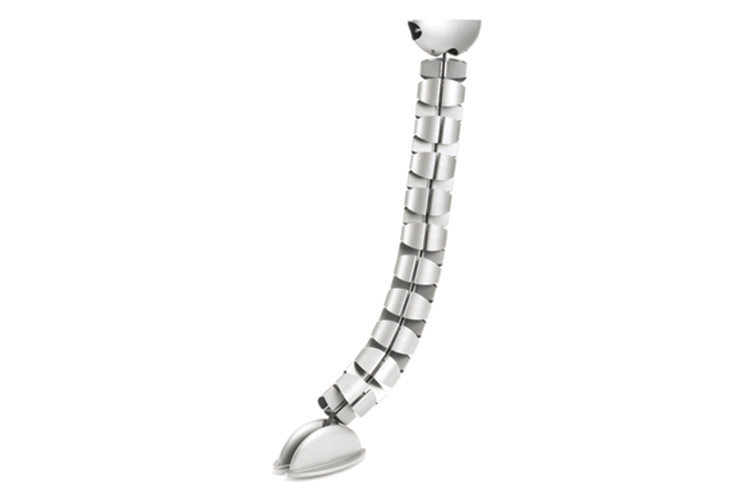 855mm long cable duct with 2 separate cable ways.
One for power and one for data.
Sturdy metal base plate.
Horizontal Cable Runway
1000mm cable tray with 2 separate compartments.
Cable exit points every 50mm.
Cable Clip
250mm wide twin arm cable cleat.
One side for power and one side for data.
Recommend mounting first and last clip 100mm from edge of the desk and then every 350mm.
Braided Cable Wrap
Flexible material with zip.
Length: 650mm.